About
0-100%
0-100%
0-100%?
Email:
Telephone:
Instagram: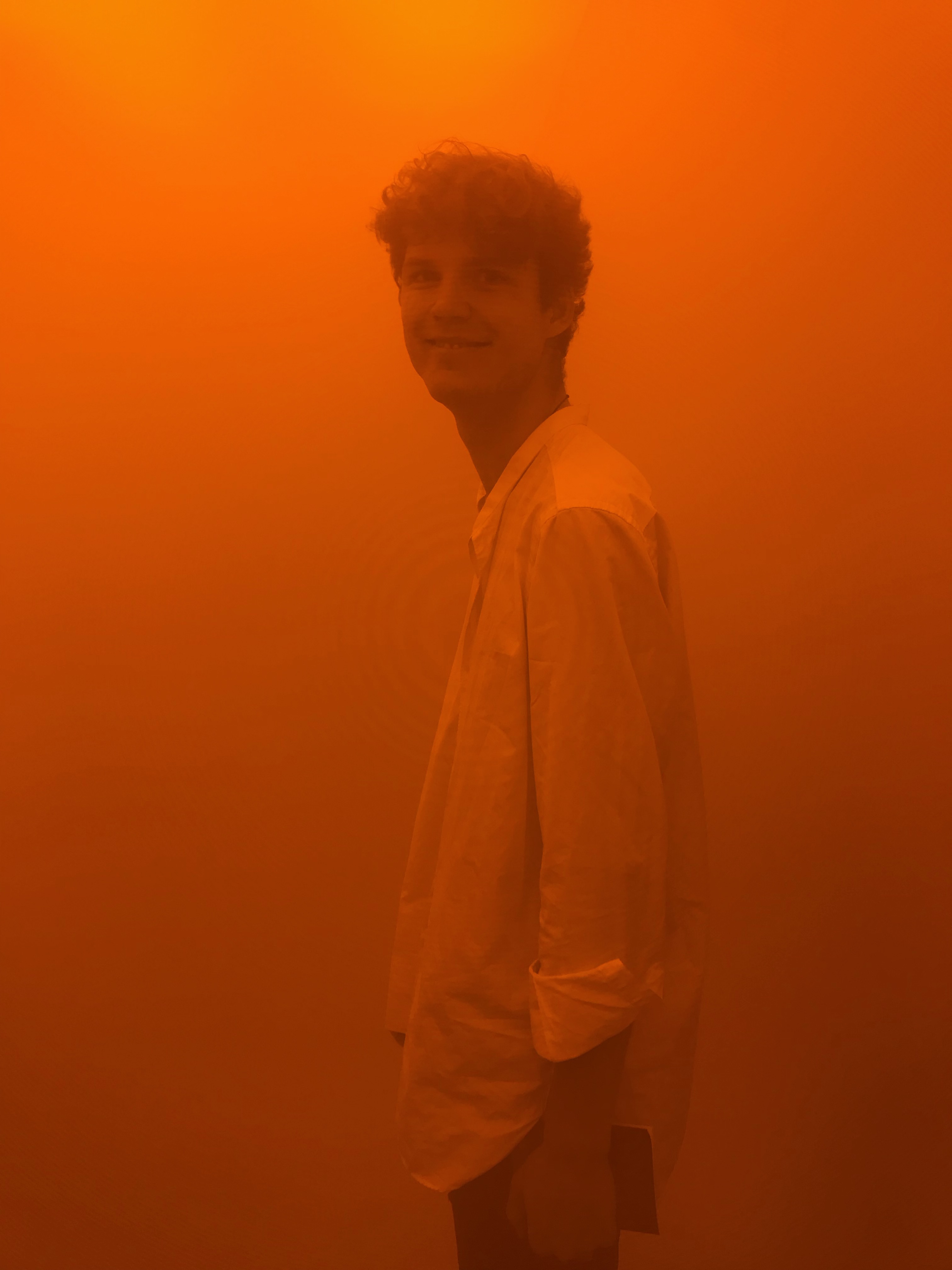 My name is Thyr Björnson and I work as an artist, designer, researcher, director and organizer.
Over time my work has evolved from matters of physicality and sensation to brink questions of what if's and why's, while trying to understand the context we as humans find ourselves in. As up in the air this sentence might seem, more concretely I find myself using language and the absurd to explore matters of interest such as the hidden systems which surround and impact us. This list currently contains finance, law, technology, news, organisation, relationships, perception, while of course continuously evolving.
I often find myself creating intangible realms of poetry, fiction and dialogue based on the above mentioned interests and then translating those into something slightly more accessible. However, the form and format of the translations shift between moving image, writing, events and organisational work.
For my CV click
here
.